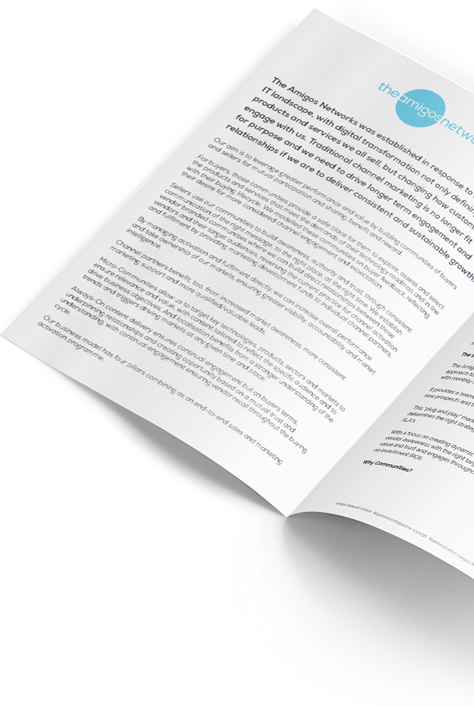 We'll give you a snapshot insight of how a buyer will view your brand for the first time, experiencing what they experience and learning what they do.

We'll capture and evaluate data and score the results against industry standards that enable us to determine marketing effectiveness and recommend improvements.  On completion, you get a Business Readiness recommendations pack that is yours to keep. 

This initial Business Readiness report is a free service to help sellers improve performance. After that, of course we'd like to help you get the most from your market making, but the choice is yours.

What next amigo? For your free Business Readiness audit, please get in touch and we'll fix a mutually convenient time to get started.
Here are just some of the areas we review...
The commitment to our customers starts at the very beginning, with an assessment of current Business Readiness - the first impression when new prospects engage. Using industry standard measurement and analytics tools, we score performance and differentiation to give you a benchmark for future planning.