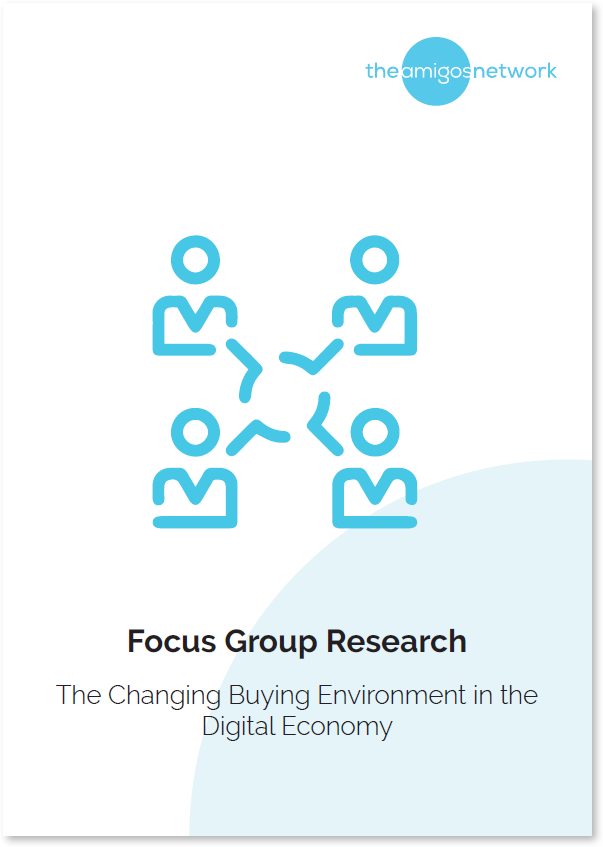 The event was designed to encourage open and frank discussions about the buying process, the effect of digital transformation and attitudes towards the tactics and activities of organisations selling in this sector.
The aim is to be able to offer pragmatic and practical advice to the selling community through a better understanding of how to best serve their buying community and create stronger engagements that lead to mutual reward.   
The events brought together attendees from a wide range of organisations including Financial Services, Charity, Staffing/Recruitment, Engineering, Construction Manufacturing, Insurance and Consultancy. With either national or global responsibility, the attendees' roles included Security Architect, Risk Manager, Security Operations, Senior Principal, Head of IT and Cybersecurity Consultant.